Pumping Equipment
We have a range of pumping equipment and services for the
Domestic • Leisure • Rural and Lifestyle • Farm and Industrial • Commercial • Sports and Recreation fields • Irrigation and Horticulture sectors.
Pump Sales
We sell a wide range of water pumps, swimming pool pumps, filters and associated equipment to meet your requirements.
Brands
We are a Davey Water Products Dealer and we also sell other leading brands of pumps and equipment such as Onga, Davies, Pentair and Lowara.
Design and selection
One of the most critical elements of any pump system, is that the pump and equipment is correctly sized for the application. Choosing the appropriate pump for an application depends on several factors
» for what purpose will the pump be used
» where is the water source - stream, creek, well, above or below ground storage tanks
» where will the pump be located in relation to the water source
» what distance will the pump need to pump the water - long runs of piping or elevation need to be considered in the pump selection
We will visit onsite to consult and design the application and selection of pumping equipment to ensure the most efficient result is achieved.
We also design and install water reticulation systems including installing pipework, pumps, water tanks, pump sheds, control systems and filters.
Installation
All product supplied can be installed by our experienced service technicians using proven methods of installation.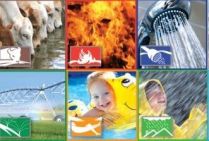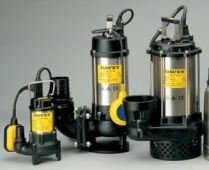 Our commitment to you

♦

Locally owned and operated

♦

Qualified service technicians

♦

Knowledgeable and trustworthy

♦

Professional, prompt service

♦

After hours service
Maintenance
All pumps and pumping equipment supplied can be fully serviced and maintained by our experienced technicians.
Pump Sheds and Covers
Keeping your pump protected from the elements is important. We can supply and install pump covers to protect your equipment. We also undertake new pump sheds builds or will relocate your pump shed if required.
If you have any queries or would like to arrange an on site inspection and quotation please contact us on 0800 786 344 or via the online enquiry form.